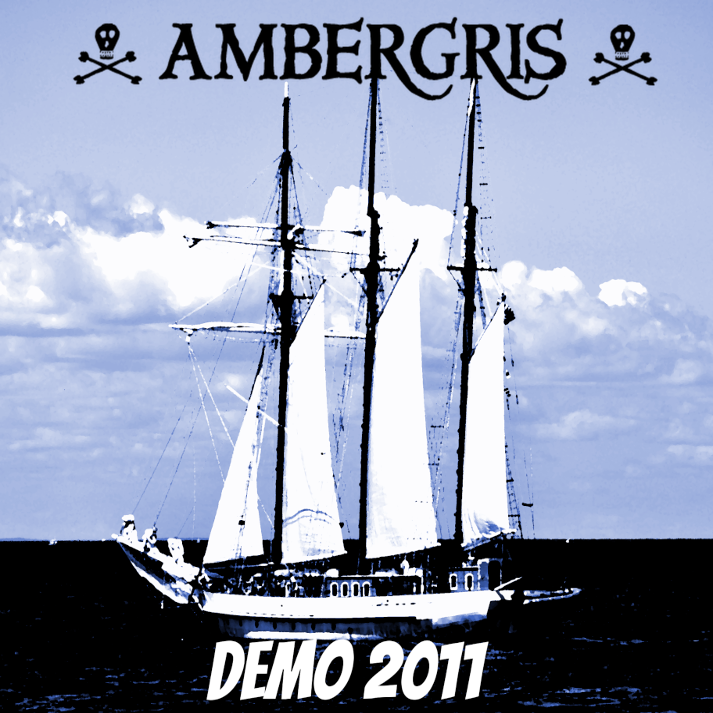 Last round of songs recorded in 2010-2011 by Ambergris before sinking back down to the bottom of the sea. Half of the songs are all new material not found on any other releases and the other half are some well known covers. Enjoy!
Credits:
– Truman: Vocals
– Art: Guitar, Backing Vocals
– G: Guitar, Backing Vocals
– Will: Bass, Backing Vocals
– Steve: Drums, Backing Vocals
– Ambergris and Jeremiah Weed: Motorcycle Effects on Superbikes
Tracks 1-7 by Ambergris
Recorded September, 2010 through May, 2011 at Silicone Valley Studio 2. Recorded, engineered and mixed by Art Zawodny.
TRACKS:
1. Garden State
2. Lost Everything
3. All This Time
4. Nostalgia Crisis
5. We The People
6. Nightmare
7. Dr. Liz
8. Ambergris vs. Adrenalin O.D.
9. Welcome To The East Coast
10. Handouts
11. Hanoi Jane
12. War Of The Superbikes
13. American Gurlz
14. Rise Above
15. Dukes Of Hazzard